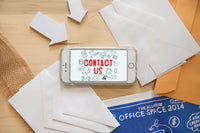 Need to get in touch?
Use the Chat bot down there on the right. Hopefully we are online and can give a quick response. If we are not please leave some details. The AI chat bot will ask automatically if you hang around long enough...
Or fill in your details on the right.
Or email on info@rubyfresh.co.nz
Mobile: +64 (0)27 472 9908
New for the UK -
We are working with the store 'Bath Outdoors' in
Somerset. They have a full demo range of wet suits. Contact them via
their website.